ANNISTON, AL (December 15, 2020) – Kristin Harville and Debbie Byrd were recently awarded the Certified AML and Fraud Professional (CAFP) certification from the American Bankers Association.
"Earning the CAFP certification validates Kristin and Debbie's experience and depth of education in the prevention of money laundering and fraud crimes," said Jack Swift, Chief Operations Officer, Southern States Bank.
The CAFP certification is awarded to individuals who demonstrate excellence in the field of AML and fraud prevention. It recognizes an individual's practical experience in complying with U.S. banking laws and regulations, and their ability to detect, assess and respond to a variety of financial crimes. To qualify for the CAFP certification, individuals must have certain levels of experience and education in the AML and fraud prevention discipline, pass an exam and agree to abide by a code of ethics. The CAFP exam covers many areas including governance and oversight, information management, customer onboarding, monitoring, detecting, responding, and reporting processes, and other supporting regulations and guidance.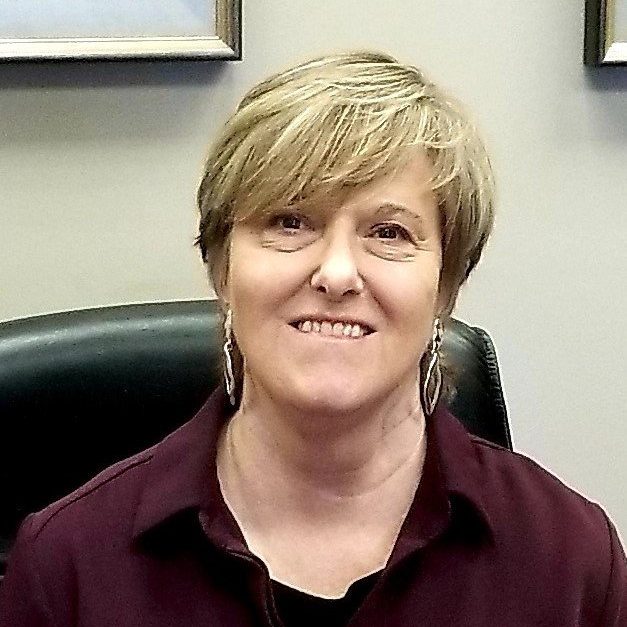 Financial services professionals, working through ABA, initiated the CAFP certification and seven others in order to establish meaningful standards of knowledge in specialty areas of the financial services industry. ABA Professional Certifications formally recognize those who meet these standards and meet professional continuing education and development requirements.
About Southern States Bank
Southern States Bancshares, Inc. is the holding company for Southern States Bank, an Alabama state chartered commercial bank founded in 2007. The Bank is headquartered in Anniston, Alabama with 17 offices located in Alabama and Georgia. Visit us at www.southernstatesbank.net or on Facebook at www.facebook.com/southernstatesbank.
—SSB—