Cynthia S. McCarty Joins Southern States Bank Board of Directors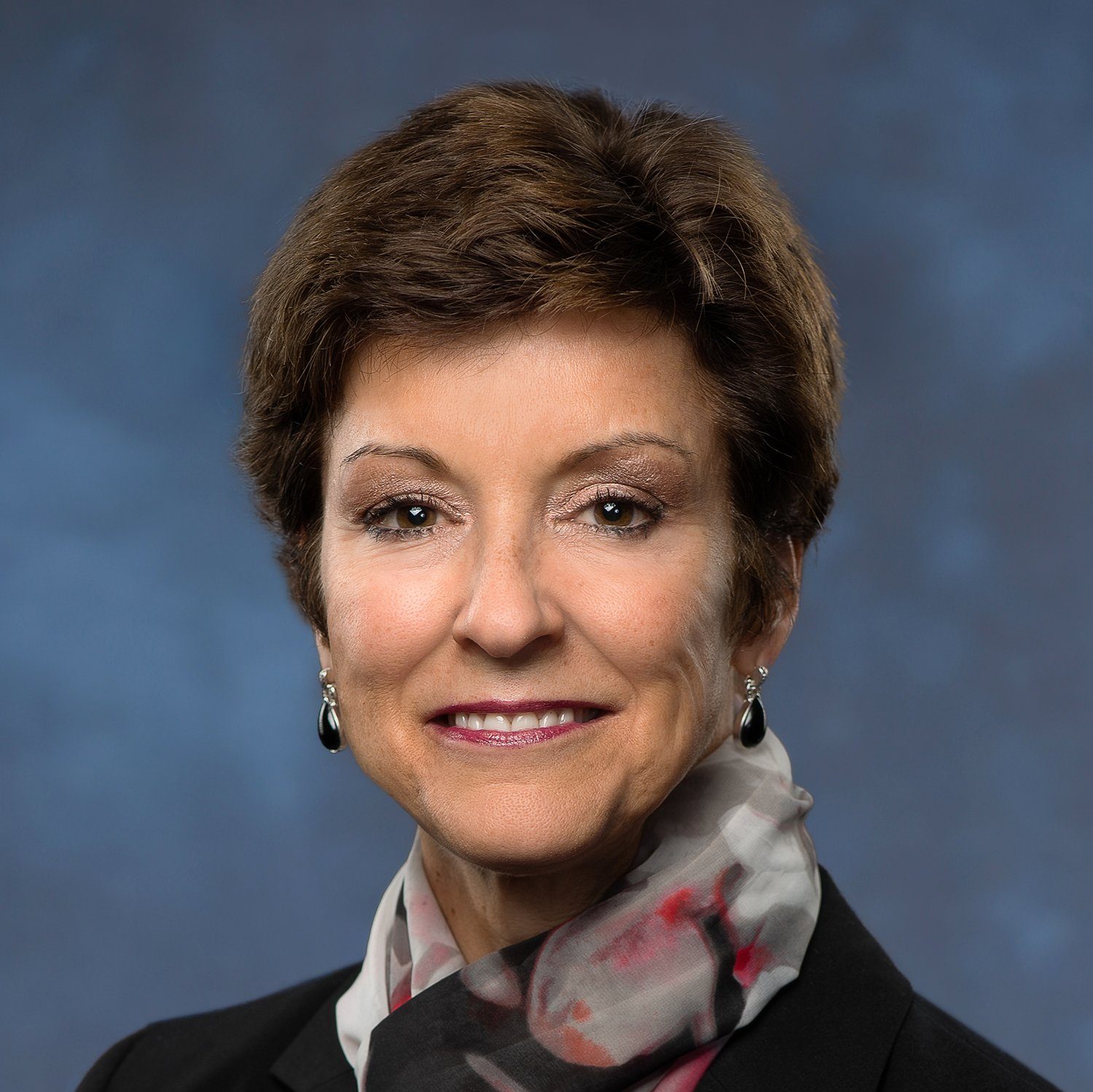 ANNISTON, AL (June 10, 2020) – Southern States Bank is pleased to announce that Cynthia S. McCarty has joined its Board of Directors.  McCarty is a Professor of Economics, College of Commerce and Business/Director of Center for Economic Education at Jacksonville State University.
McCarty has been in higher education for more than 34 years. Her career in education began as a Graduate Teaching Assistant at the University of North Carolina then she later moved to Jacksonville State University. She has been at Jacksonville State University since 1990 where she has served as an Instructor of Economics, Associate Professor of Economics and currently serves as Professor of Economics.
"We are honored that Cynthia McCarty has joined our Board of Directors," said Steve Whatley, Chairman and CEO of Southern States Bank. "Cynthia is very well connected in the communities we serve and has contributed hours of public service, not to mention the service activities she is involved with at Jacksonville State University. We are confident Cynthia will be a huge asset to our Board of Directors and the Bank as a whole."
McCarty earned a Bachelor of Arts degree in Foreign Language International Trade with a minor in Finance and Economics at Auburn University.  She then received her MBA from Samford University and ultimately earned her PhD in Economics at the University of North Carolina Chapel Hill.  She is affiliated with numerous professional organizations, has contributed extensively to intellectual publications and journal articles, and plays an active role in securing education and entrepreneurial grants.