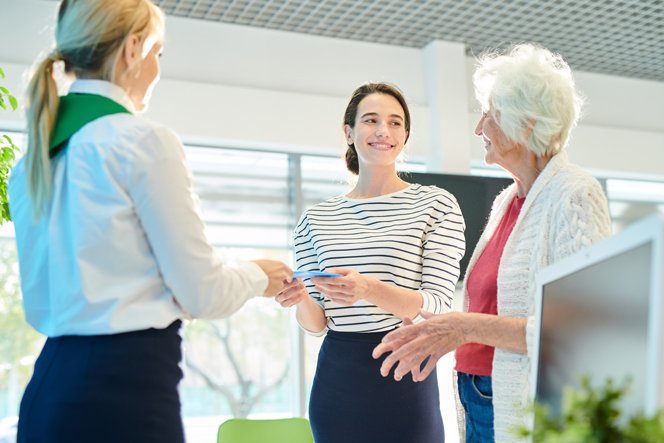 At Southern States Bank, our goal is to protect our customer's personal information. The purpose of the Southern States Bank Customer Awareness and Education Program is to ensure that our electronic banking customers are aware of the risks associated with using electronic banking services. The link below provides education for customers specifically about safe online banking, but also about passwords, giving out personal information, protecting children online, protecting your identity, securing your computer and home network, spam viruses and more, opening up email and attachments.
https://www.knowbe4.com/homecourse
For the password, please contact your local branch.