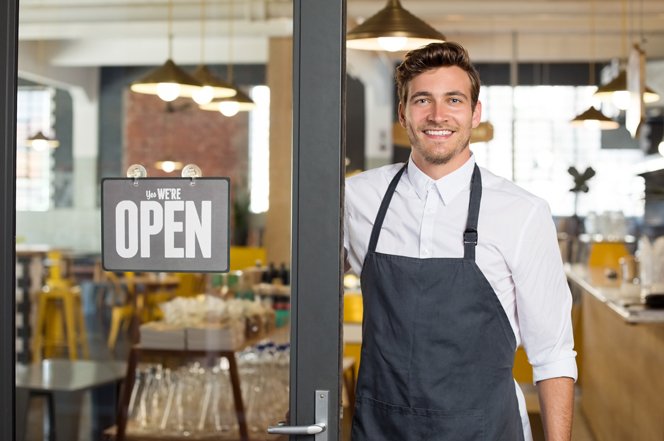 Southern States Banks is ready to provide you mortgage financing on some of your most important business assets.
Upgrade or add capacity. We are ready when you are.
Help in financing your income-producing property.
Working Capital Lines of Credit
Guarantees you have the cash when you need it!
The Business Credit Card comes with our powerful online account management capabilities that let you oversee your business activity at a glance by allowing administrators to manage their company's account and individual users to view and manage their cards. 
No annual fee
Annual Percentage Rate (APR) based on Wall Street Journal Prime Rate
Visa zero liability
$79 annual fee
1% Cashback on all qualifying purchases up to $100,000 annually
Annual Percentage Rate (APR) based on Wall Street Journal Prime Rate
Manage Your Business Expenses with our new and improved Card Management website
Allows for multiple roles, including a Program Administrator to oversee the entire company, Reporting Administrator, and Individual Cardholder access that allows cardholders to view their activity.
View and download Statements, view current and pending transactions with a breakdown by spend categories and make one-time or reoccurring payments.

 

Manage individual cards with key features such as lock and unlocked cards, close cards, replace damaged or lost cards, set travel alerts, manage user spend limits, make a payment to an individual card to free up availability, download the individual cardholder statement, create merchant category code restrictions and much more.
Visit www.business.cardservices.bank to register today.
* Southern States Bank is not responsible for any credit decisions for credit cards.
The Peace of Mind of Visa® Zero Liability
Please contact us with questions about this credit card or our other services.