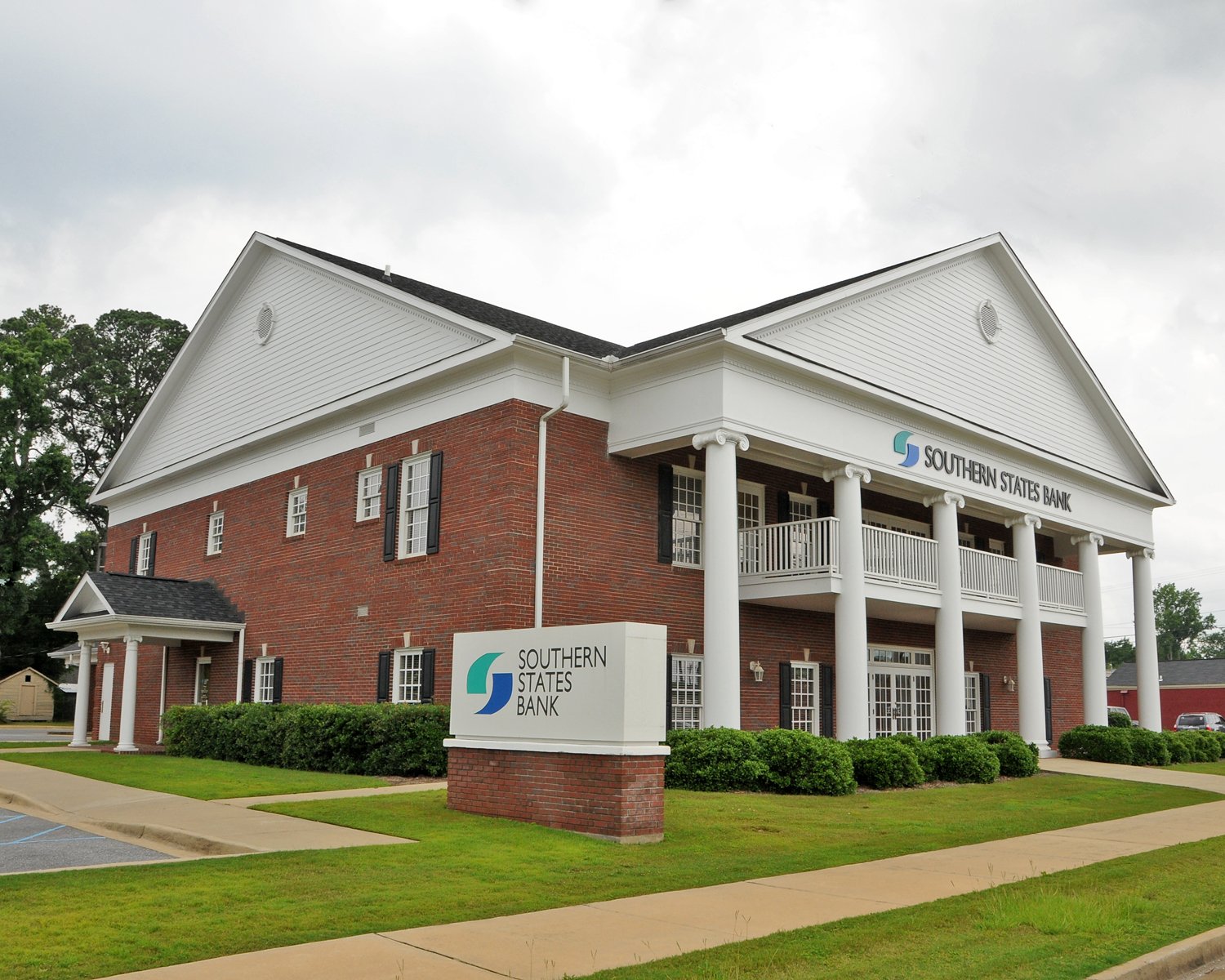 OUR MISSION
At Southern States Bank, it is our mission to provide our customers with an excellent banking experience by engaging customers in a rewarding relationship, delivering products and services tailored to meet their needs while enhancing and maintaining shareholder value.
Formed in August 2007, Southern States Bank opened offices in Anniston and Opelika simultaneously. Less than a year later, in February 2008, a third location was opened in Birmingham, followed by the acquisition of the Sylacauga office in May 2012.  In January 2015, two new offices were opened, one in Huntsville, AL, and the first Georgia location in Columbus. A second office was opened in Columbus shortly thereafter, followed by a new location and office in Carrollton, GA.  In early 2016, a sixth Alabama location was opened in Auburn.  2018 marked our expansion in Georgia with another full-service office in Newnan.  In 2019, we acquired three new full-service branch locations, two in East Alabama in Wedowee and Roanoke and one in West Georgia in Dallas.
At Southern States Bank, we believe the most important thing is our relationships with our customers. We are a true community bank that understands the importance and value of providing our customers with the products and services that best meet their banking needs. Staffed with seasoned bankers you know and trust, we are committed to carrying out our mission of providing our customers with the best service they should expect from their bank.
Headquartered in Anniston, Alabama, Southern States Bank has 12 additional banking facilities in Alabama and Georgia and an LPO office in Atlanta. With a strong executive management team, in addition to a diverse and involved Board in place, we have also engaged Advisory Board representation in some of our markets to help facilitate local decisions and community involvement.
On August 12, 2021, Southern States Bancshares, Inc. became a publicly traded company on NASDAQ and is listed under the stock symbol SSBK.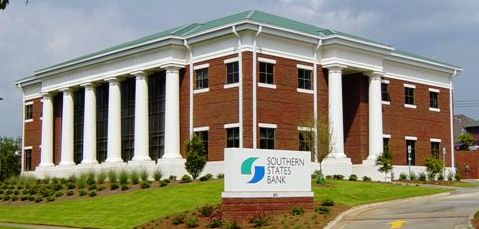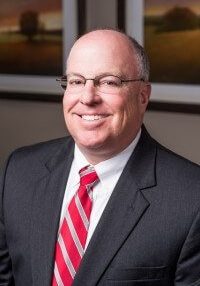 Mark Chambers
CEO & President of Southern States Bank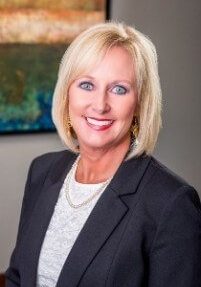 Lynn Joyce
Senior Executive Vice President & Chief Financial Officer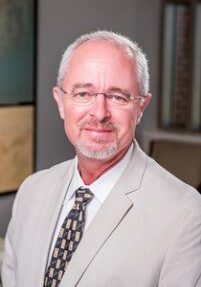 Greg Smith
Senior Executive Vice President & Chief Risk Officer
Jack Swift
Senior Executive Vice President & Chief Operating Officer
Jason Alderman
President of Calhoun County, AL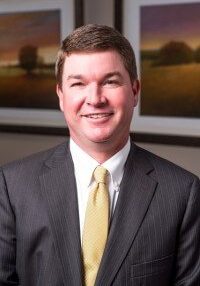 Brad Arnold
President of Muscogee County, GA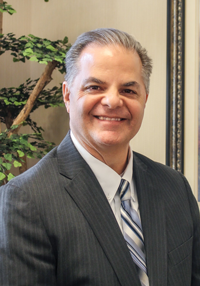 John McDaniel
President of Paulding County, GA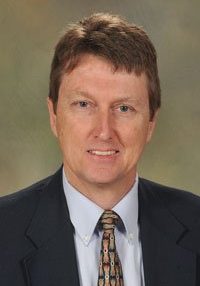 Dennis E. Elliott II
President of Talladega County, AL
Garnet Reynolds
President of Coweta & Fayette Counties, GA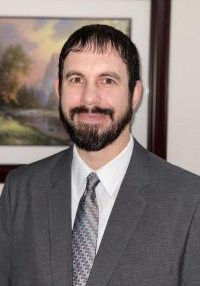 David Sears
President of Randolph County, AL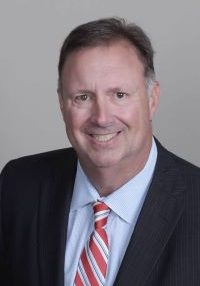 David Ridgeway
President of Metro Atlanta, GA
Dan Rajczyk
President of Carroll County, GA
Jason Smith
President of Lee County, AL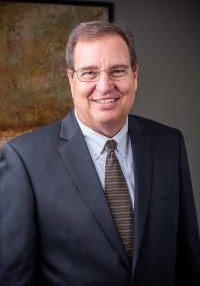 Mark Thomsen
President of Cobb County, GA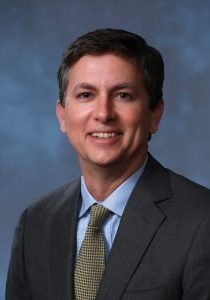 J. Henry Smith, IV
Owner, Interstate Sheet Metal Company, Inc. Chairman of the Board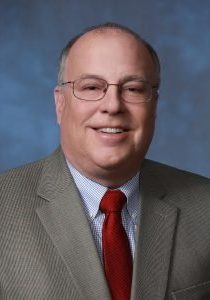 Mark Chambers
CEO & President, Southern States Bank
Lewis Beavers
Managing Partner, Lawrence, See & Beavers
Andy Cummings
Commercial Real Estate Investor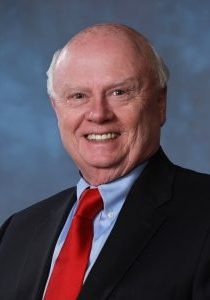 Alfred J. Hayes Jr.
Community Volunteer and Business Development, Southern States Bank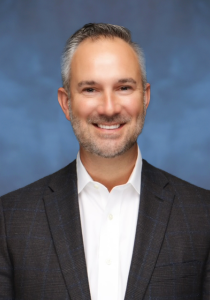 Jonathan Hinton
Founder & CEO, RavenVolt
Brent David Hitson
Partner, Burr & Forman LLP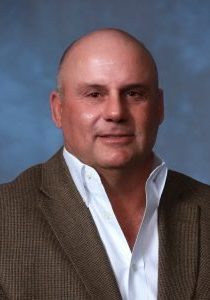 Brian Stacy Holmes
President, Holmes II Excavation, Inc.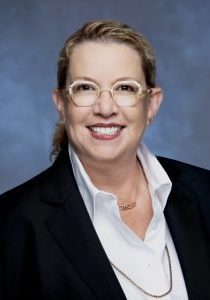 Christine Hunsaker
Founder & President, Hunsaker Partners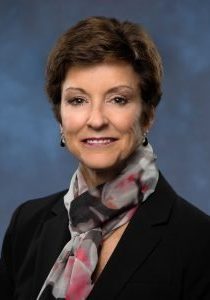 Cynthia S. McCarty
Professor of Economics Jacksonville State University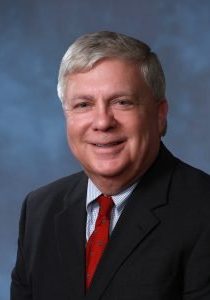 Jay Florey Pumroy
Partner, Wilson, Dillon, Pumroy & James LLC
ARE YOU READY TO JOIN OUR GROUP OF PROFESSIONALS?
If you are interested in a career with Southern States Bank, we are interested in you! Southern States Bank is a true community bank that employs bankers who work and live in the communities we serve. We currently have ten locations in Alabama; Anniston, Auburn, Birmingham, Heflin, Huntsville, Opelika, Ranburne, Roanoke, Sylacauga, Wedowee, and five in Georgia; Carrollton, Columbus (2), Metro Atlanta (LPO), Dallas, and Newnan. Southern States Bank is an Equal Opportunity Employer.