Relax and Let Your Money Work for You!
One Size Doesn't Fit All

Commercial Banking Solutions For You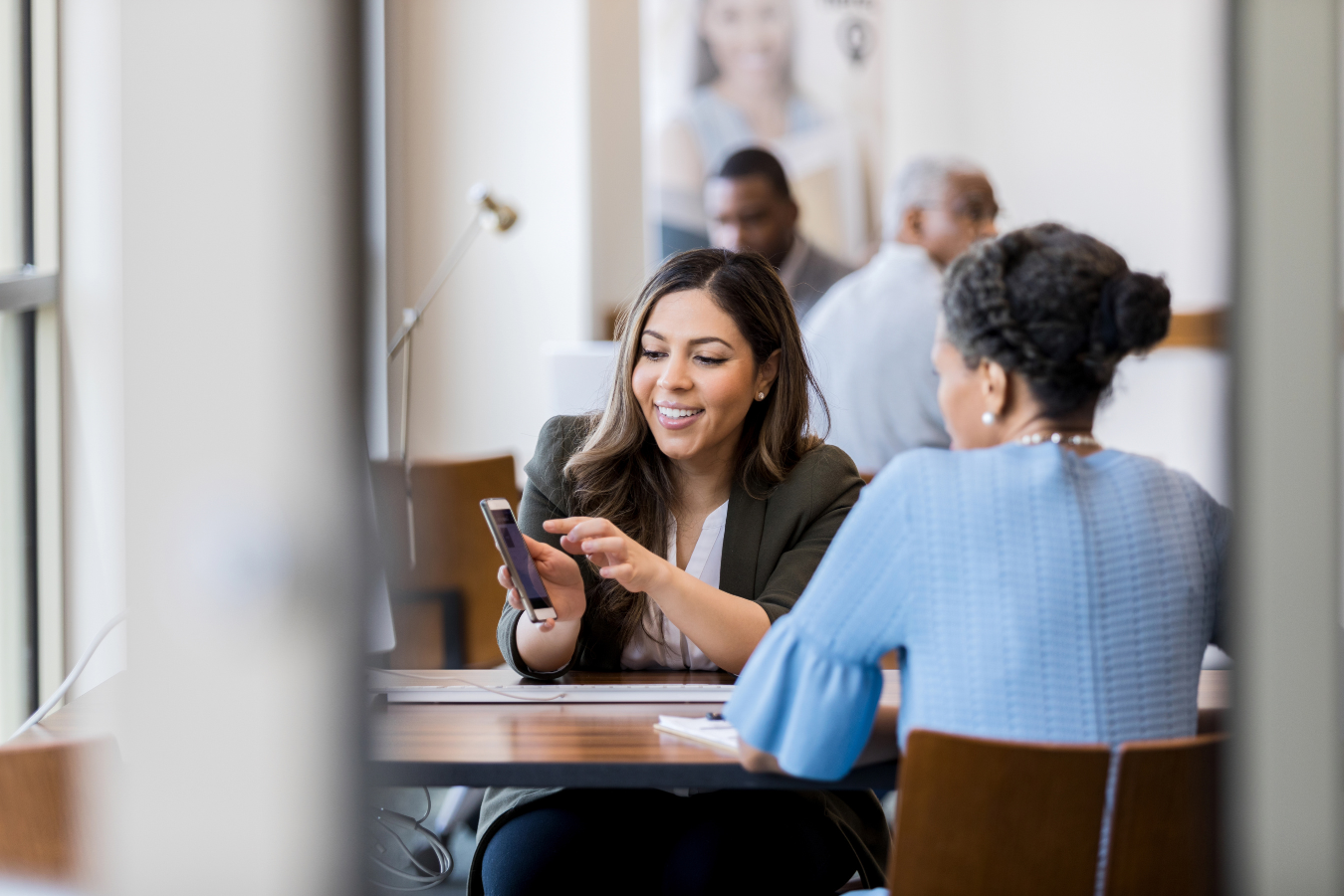 Your Partner in Progress
Custom Banking Solutions
for Every Business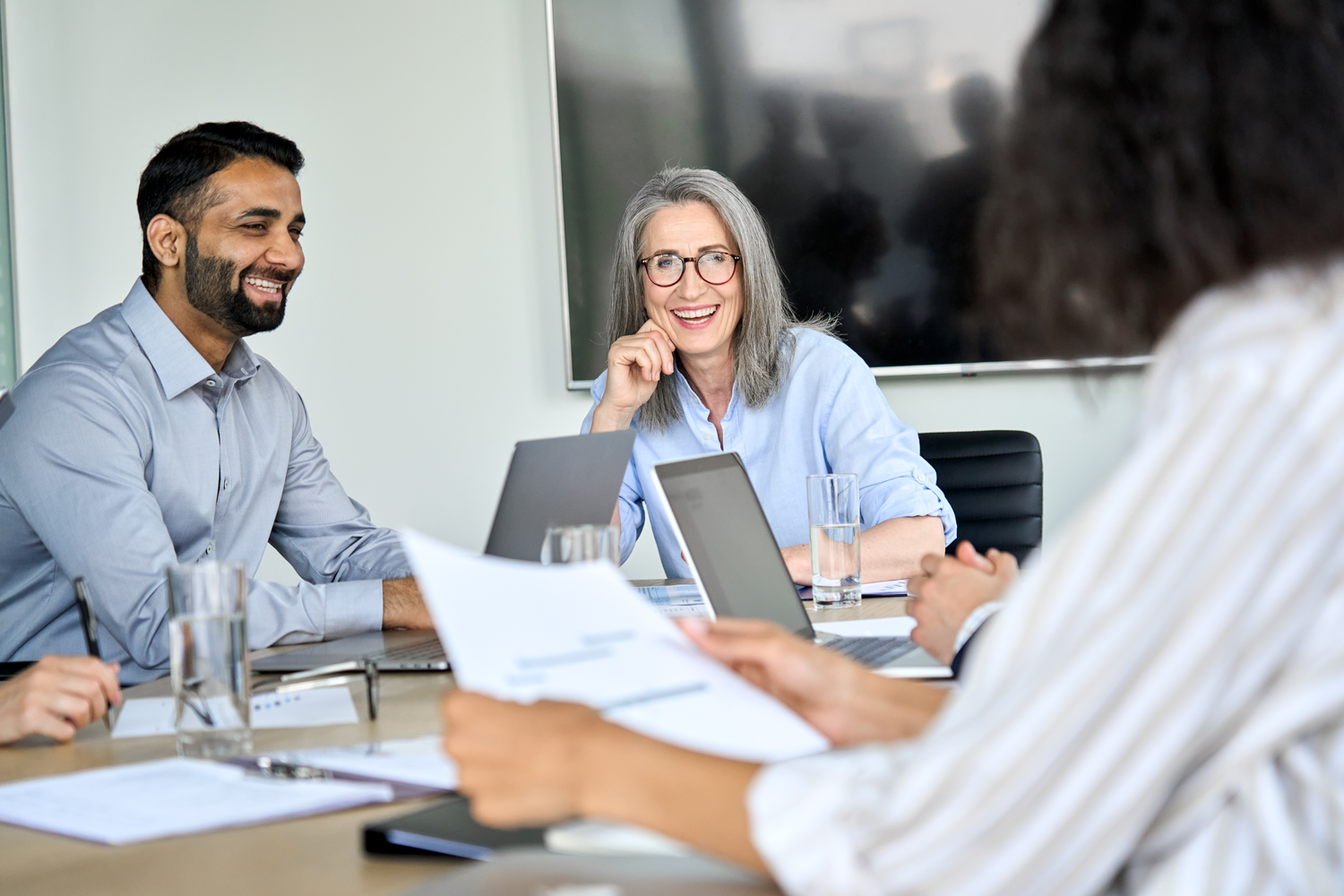 Solutions-Driven Commercial Banking

Customized For Every Business
Be in Control
of Your Spending
MyCardRules! The FREE app that puts you in
control of your spending.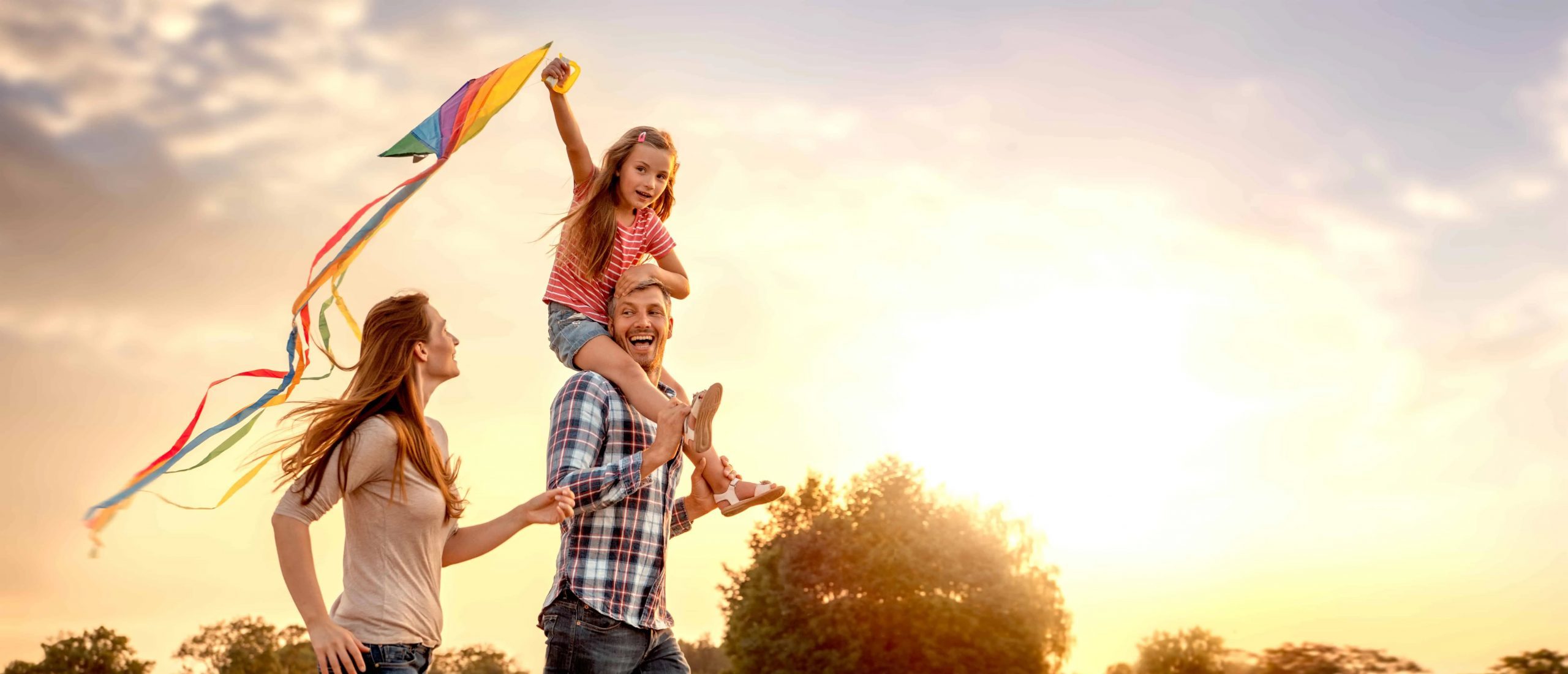 Welcome to
Southern States Bank
Say hello to cashback accounts, no ATM fees, mobile banking with check deposits, and much more!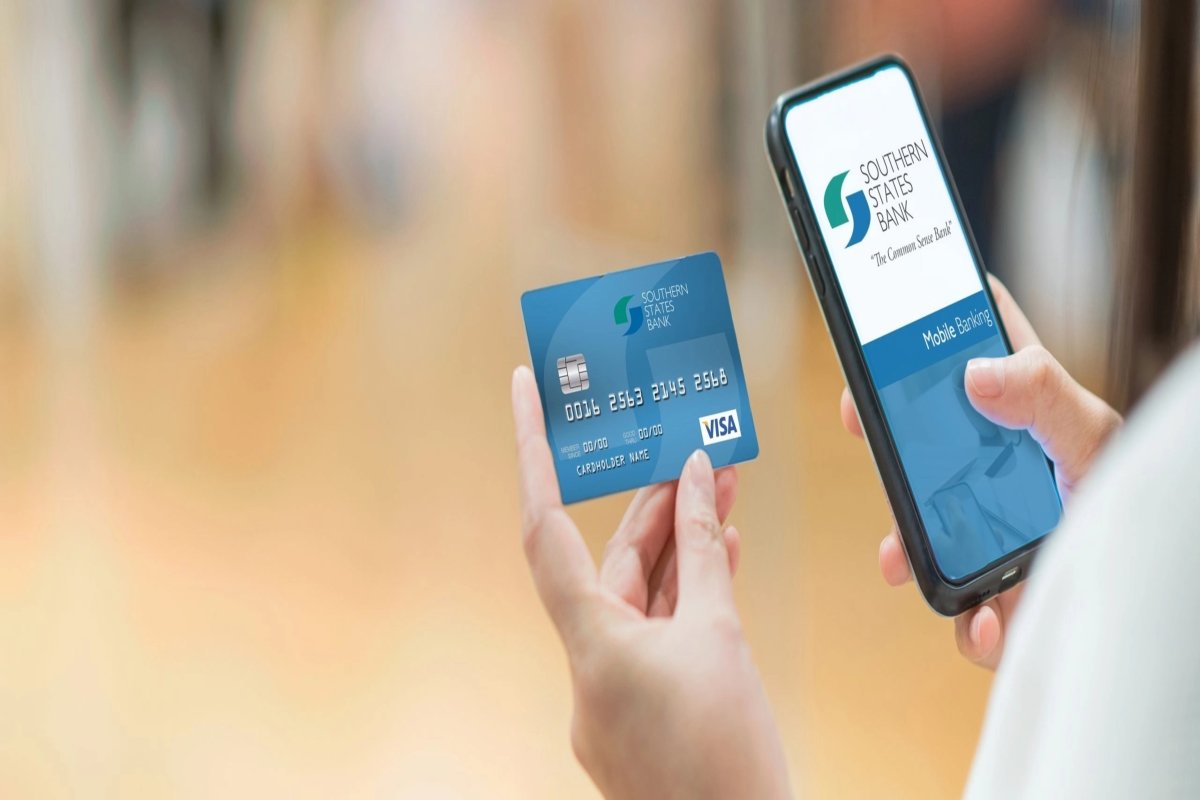 Introducing the
NEW SSB Credit Card
For both Personal and Business Use. Click below to apply!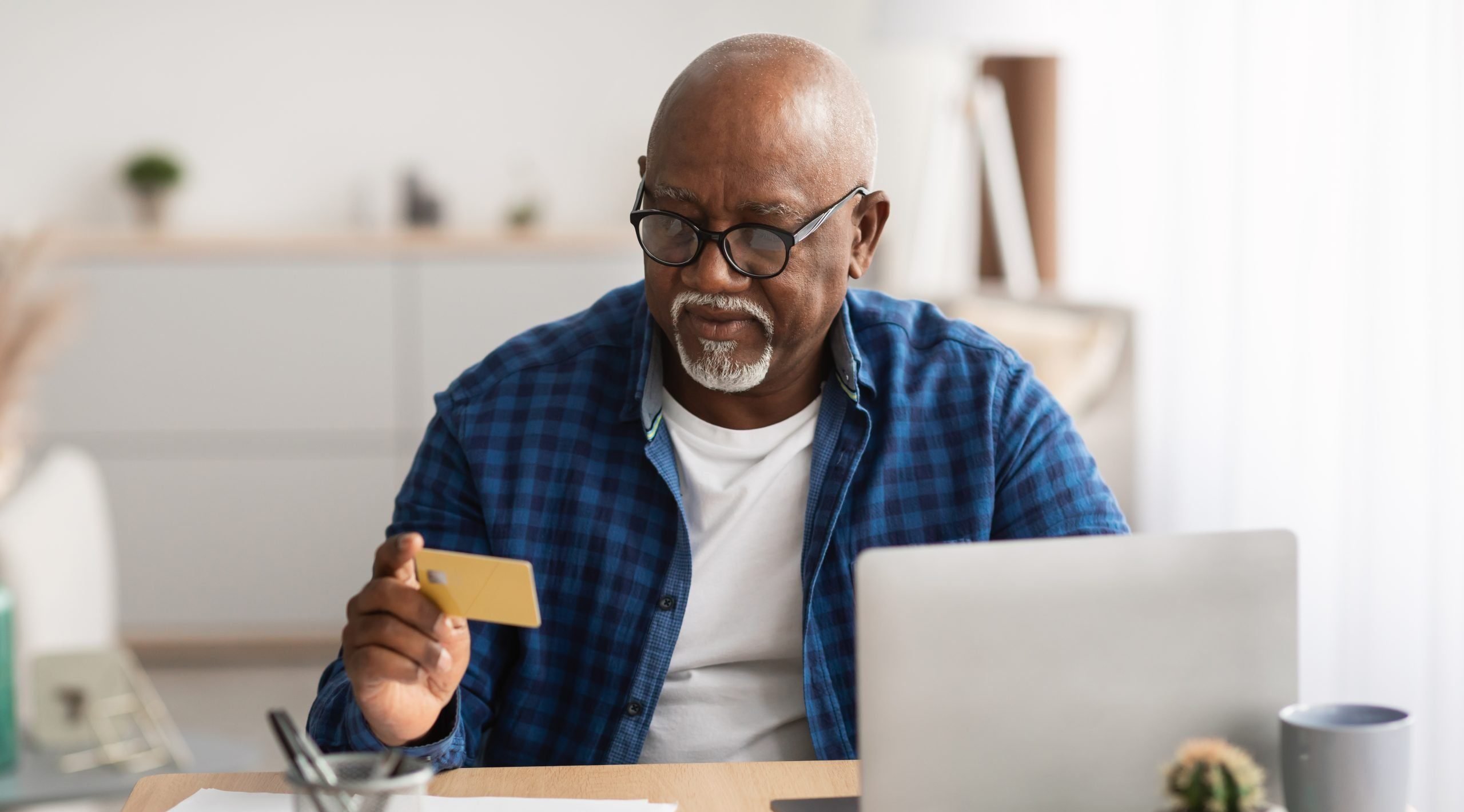 Keeping our
Customers Aware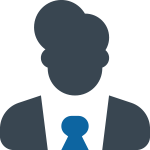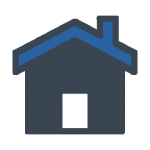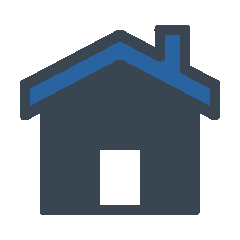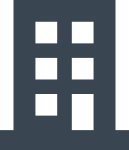 Protect Your Finances from Check Endorsement Issues
Banks are seeing significant increases in check endorsement fraud. We strongly encourage all of our customers, consumer and business, to examine the back of all checks as they clear your account to ensure they were endorsed by the intended payee. Please contact your local branch of Southern States Bank to report any suspicious activity.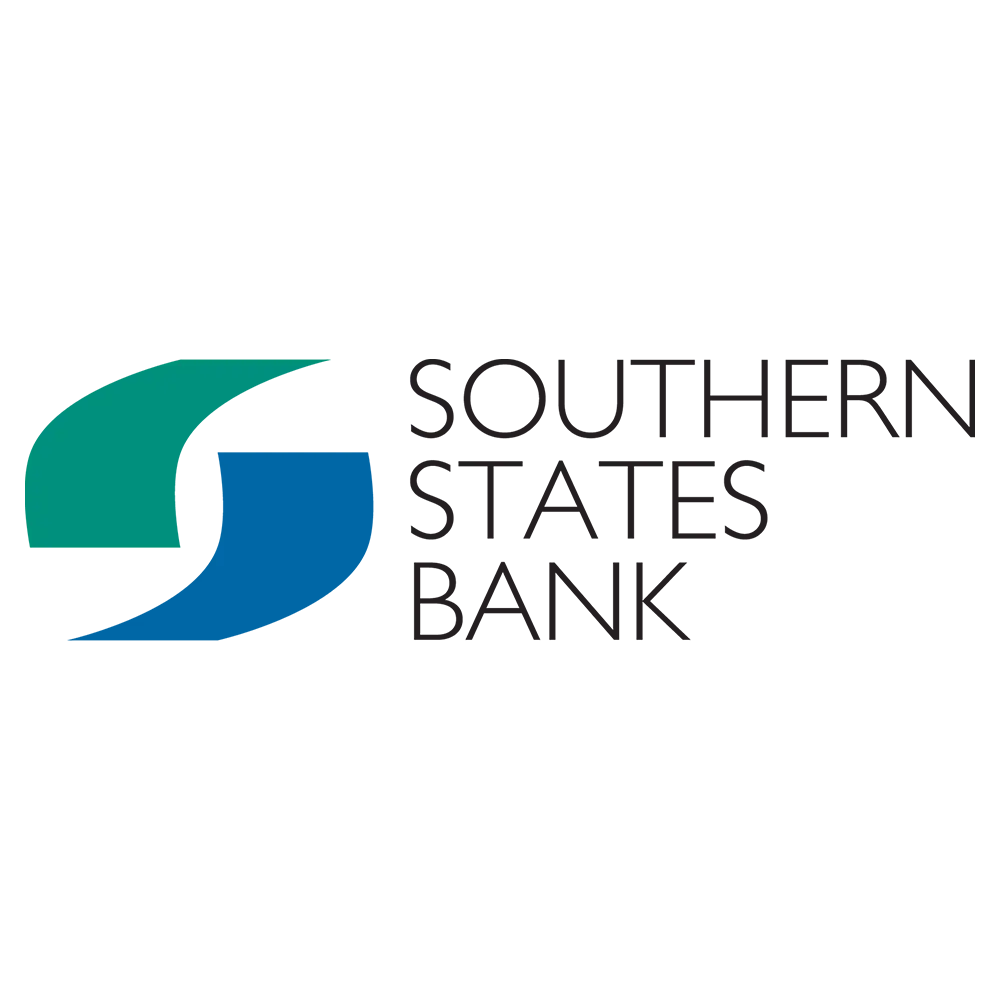 Please be advised email is NOT A SECURE method contact. Do not send any personal details such as account numbers, Social Security numbers, or other private data via email to anyone nor to Southern States Bank using email. It is against our Bank's policy to email you about account details. If you receive ANY emails that appear to be from Southern States Bank about your account(s) and inquiring you to take action please alert us immediately by calling us at one of our branch locations, more than likely you have received what is known as a Phishing email and it potentially could be a harmful email not from Southern States Bank.